Members say they have deep satisfaction in helping the community and have made life-long friends while volunteering with the Jenkintown Fire Department.

Training and gear are provided at no cost to you.

Jenkintown Fire Department members are eligible for life and disability insurance plans.

Active members are eligible for up to $1,500 reimbursement for health insurance.

Active members can qualify for free membership at The Abington Club.

And members can join the Police & Fire Federal Credit Union, which offers a variety of consumer loans and mortgages.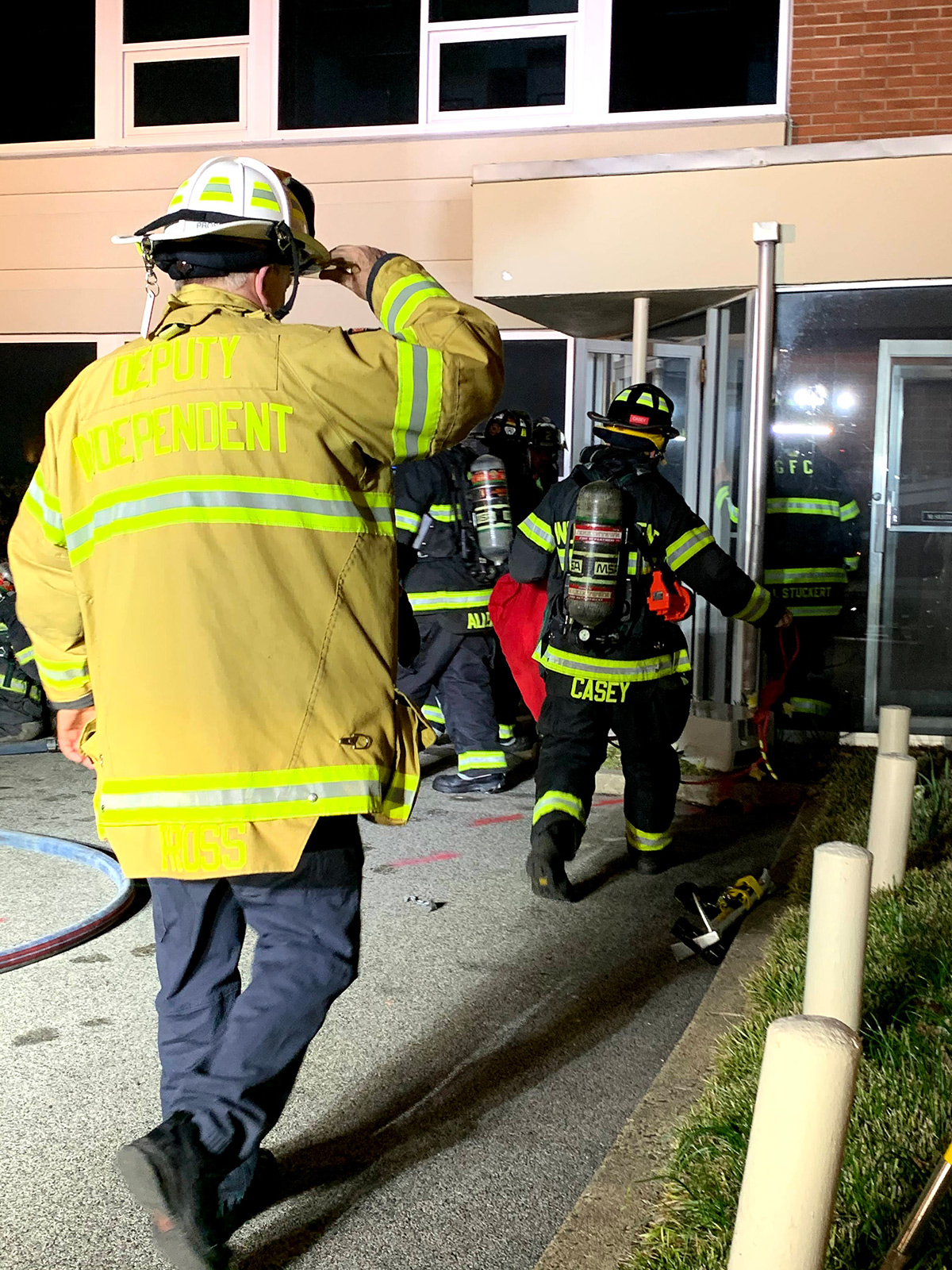 "New friends, a sense of community, and building relationships are all benefits that I received from my volunteer experience. Join the fire department. It's a thrill you never felt before."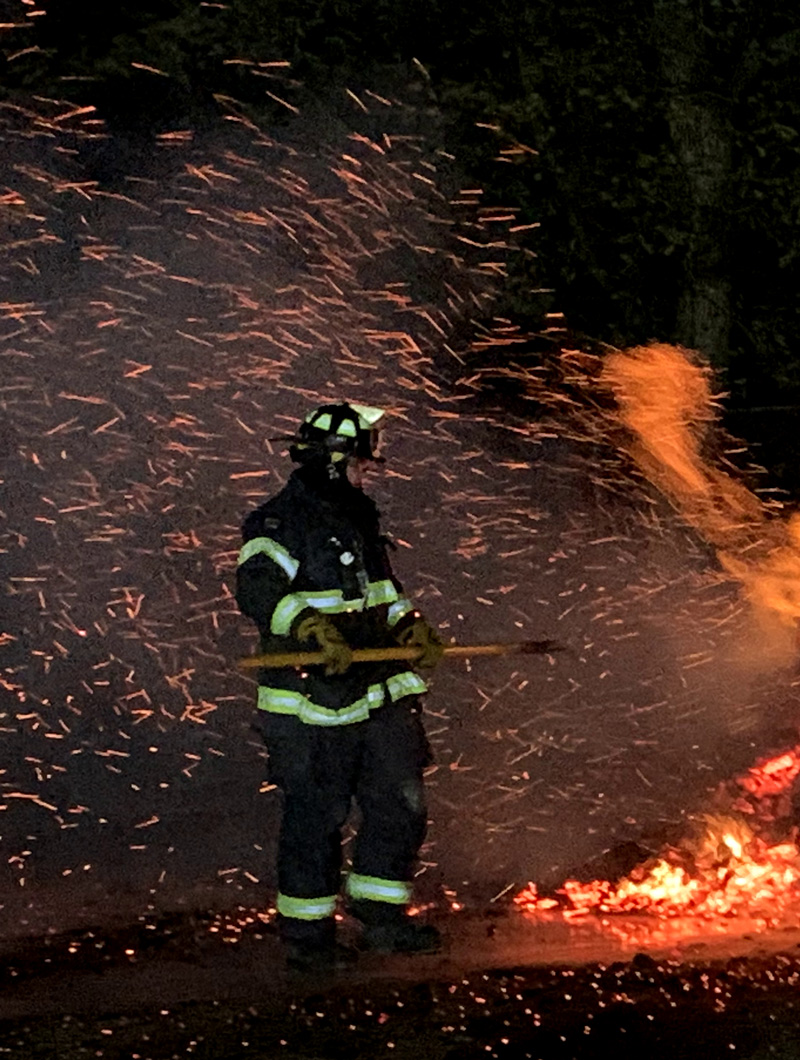 Since the 1880s, our firefighters have protected and served our Jenkintown friends and neighbors. You can join us to carry our mission into the future. We work as a team and are always there for each other. We care about our home town and fight hard to keep it safe. We're trained and ready to respond to any emergency. Join us!

---
"Unfortunately, in this line of work, you're seeing people sometimes on their worst possible day. So to be able to be there for them, even if it's just a face that they recognize. . .I feel that that makes a tremendous difference."