About Us
The Jenkintown Fire Department is an all-volunteer fire department, where neighbors save neighbors. It includes the Pioneer Fire Company and the Independent Fire Company that together respond to some 300 calls each year. Pioneer was organized in 1884 and Independent began in 1889. The Jenkintown Fire Department has about 130 volunteers with 40 members who belong to the active firefighting crew.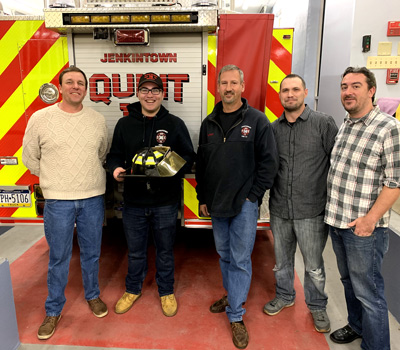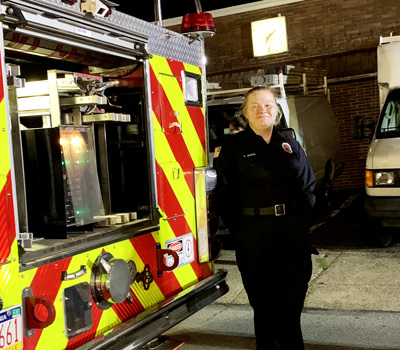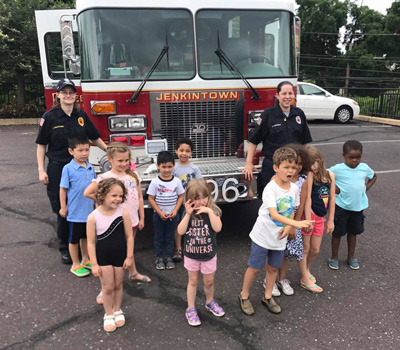 "I volunteer to serve my community and to help my fellow Jenkintonians"
History
One of the earliest major fires that the Jenkintown Fire Department responded to was on April 16, 1916. Both the Independent and Pioneer companies responded to the Easter Sunday fire at the Smith, Kline & French factory at Church and Mill roads in neighboring Cheltenham. In 1933, the Independent and Pioneer companies doused the Fleck Hardware store fire on Old York Road between Greenwood and West avenues, a raging fire that threatened an entire block in the commercial section of the borough. The Jenkintown Fire Department has also fought big blazes at the Sears & Roebuck store in 1957 and Williamson's Restaurant in 1961. The year 1973 saw two major fires: Martin's Aquarium and an industrial fire at 99 West Avenue.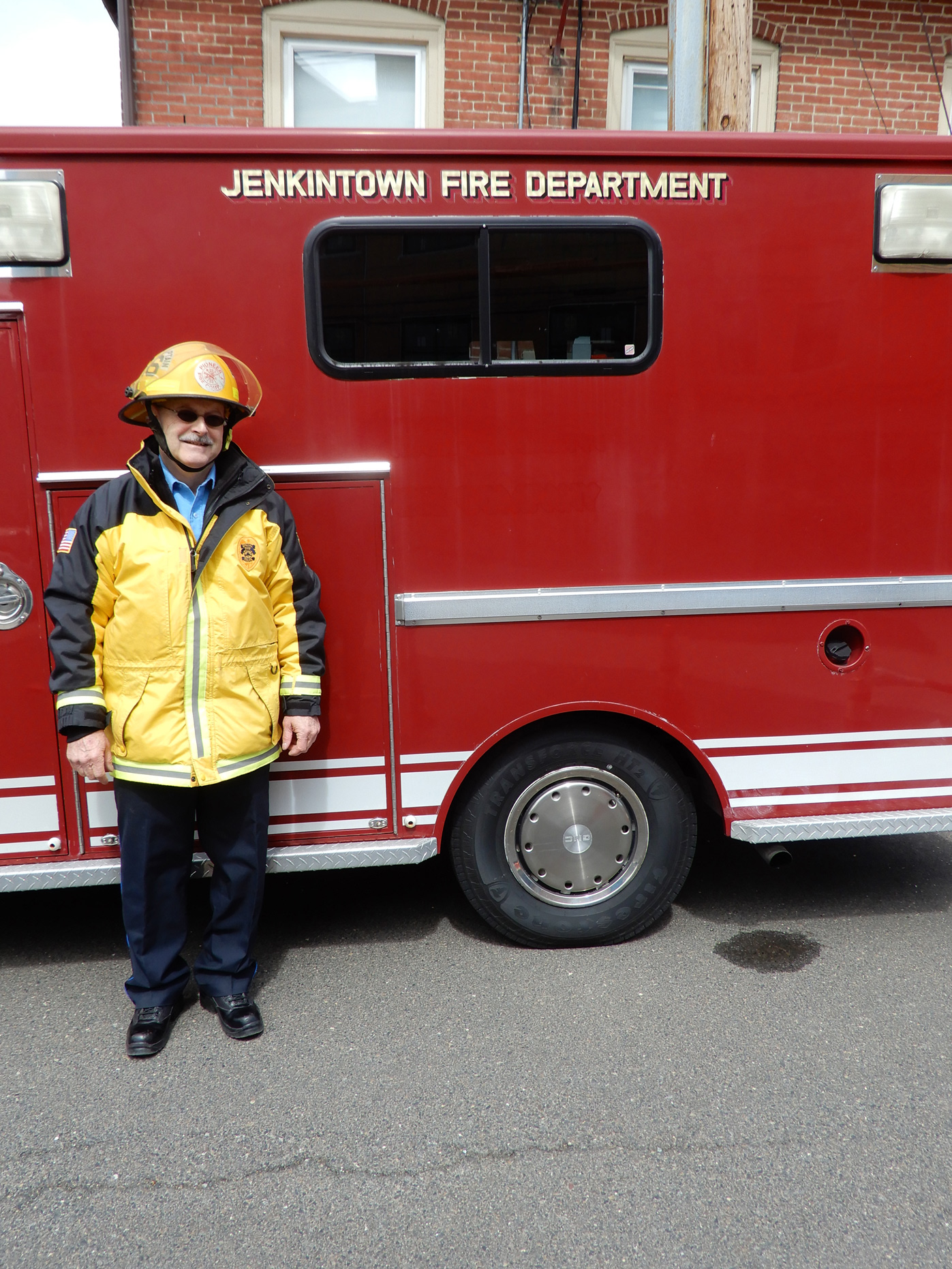 Since the 1880s, our firefighters have protected and served our Jenkintown friends and neighbors. You can join us to carry our mission into the future. We work as a team and are always there for each other. We care about our home town and fight hard to keep it safe. We're trained and ready to respond to any emergency. Join us!

---