Ways to Volunteer
Firefighter: Train to fight fires and respond to traffic accidents, hazardous material (HAZMAT) events, rescues and other dangerous situations. 
Fire Police:  The fire police are attached to the Pioneer Fire Company. Their primary duty is to ensure the safety of firefighters going to and from the fire scene.  They also direct traffic at the scene and provide security and crowd control. The fire police also prevent thieves from accessing a burned building until it can be boarded up.
Contributing Members:  Not everyone has to run into a burning building to help. Contributing members are needed for administrative tasks, fundraising or serving on the board. The Jenkintown Fire Department sponsors the annual 4th of July Parade. There's plenty to do besides fighting fires! 
Junior Firefighter:  Age 14 through 17.  Train and learn the skills you need to become a firefighter when you turn 18. While you can't go into a burning building until you are 18, you can help the firefighters at the scene of a fire.  And it's a great activity to list on your college resume.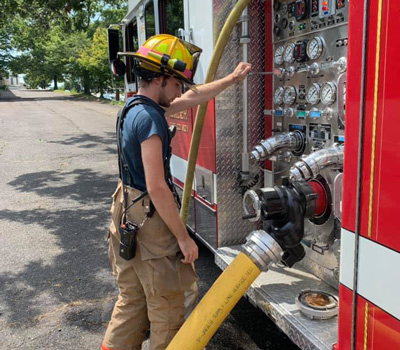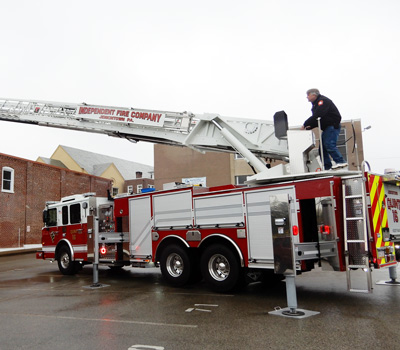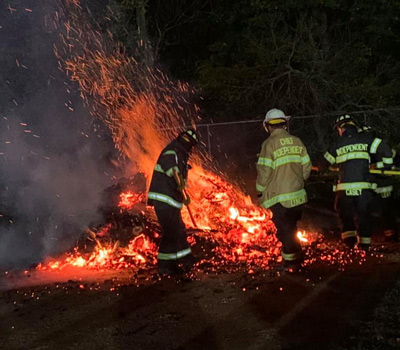 "We're helping neighbors on one of the worst days of their lives. Seeing someone in the chaos and ruin, we can be a comfort to them. They know we're there fighting for them."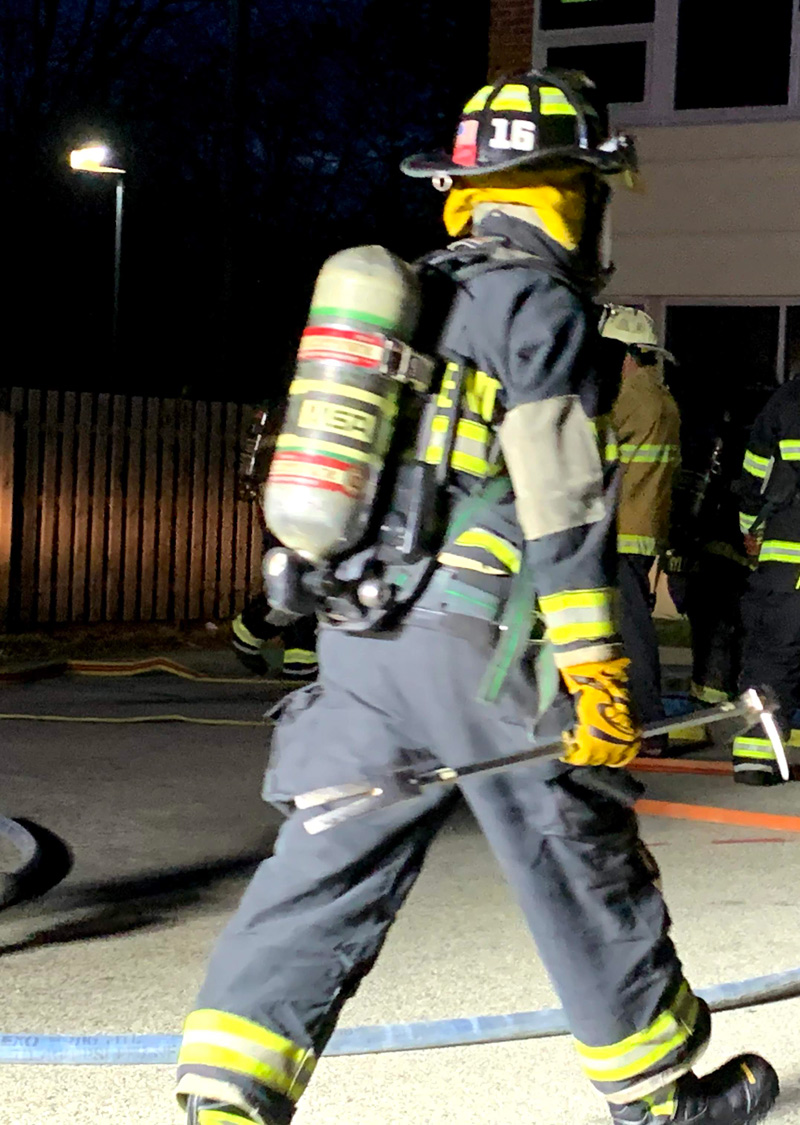 Since the 1880s, our firefighters have protected and served our Jenkintown friends and neighbors. You can join us to carry our mission into the future. We work as a team and are always there for each other. We care about our home town and fight hard to keep it safe. We're trained and ready to respond to any emergency. Join us!

---